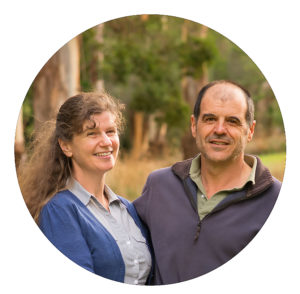 From 7th April, 2019, Ray Patchett will be the interim Pastor of Warragul Presbyterian Church as Chris & Julie Dean prepare to head off overseas as missionaries.
Ray is an excellent Bible teacher and many of his sermons are featured on our website.
He is married to Pip and they have five children.
Ray can be contacted on 0407 741 966 or via email