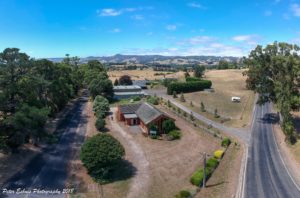 Today two new elders were ordained and Chris Dean preached his final sermon as Pastor at WPC. Chris & Julie will remain a part of our congregation, but following final approval with CMS they will be commencing 5 months of residential training at St Andrews Hall, Parkville in preparation for cross-cultural missions service.
God bless you Chris & Julie as you go forward in the name of the Lord Jesus Christ. We will miss you, but you will remain close to us, in our hearts.
Ray Patchett will be WPC interim pastor for the remainder of 2019.