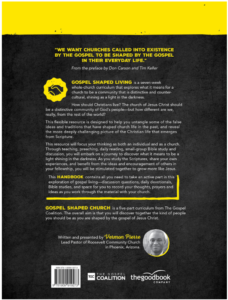 A new 7 week series looking at "Gospel Shaped Living"
Beginning on Feb, 10th
"Your Church: A Light In The Darkness" is preached by Pastor Chris Dean.
We will also be using other study materials designed to complement this series at our weekly Bible studies where we will be viewing and discussing the videos and doing Bible studies.
You can also view the three videos of Series 1 below.
https://www.thegoodbook.com.au